CROWN PRIMARY SCHOOL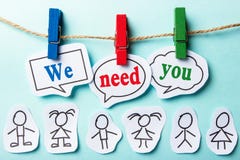 Supporters of Crown School- SOCS- is the fundraising group at Crown Primary.
Here is their latest message…..
We will have quite a few people retiring from the fundraising group at our AGM on 20th. We would love anyone interested in joining the group to come along to the meeting or to get in touch. lucy.roxburgh@yahoo.co.uk
Tuesday September 20th @ 8pm. This is straight after the Parent Council meeting which is at 630pm. You are welcome to attend the PC meeting first, but you can just come along to SOCS if you can't manage both.
Hope to see you there!